Just about nine years ago, Steve and I spent our first Christmas in Mazatlán, together with Steve's mom and her partner.  We were thrilled to share our favorite destination with them and they enjoyed it so much.  My mind swirls with memories from that week:
Tiny Marian, knocked over by the waves in the ocean, standing up laughing with her wide open smile
Morning walks with Calvin on the beach
The fisherman feeding the birds on Playa Norte so Marian could take photos,
Our first visit to the Blue Church, on Christmas Eve, 2008.
After that, on cold, grey winter days in Duluth, I would surf the web, reading the Pacific Pearl online and following blogs about Mazatlán.  I switched my screen saver to a photo of the sunset behind Deer Island and started daydreaming about moving to Mazatlán someday.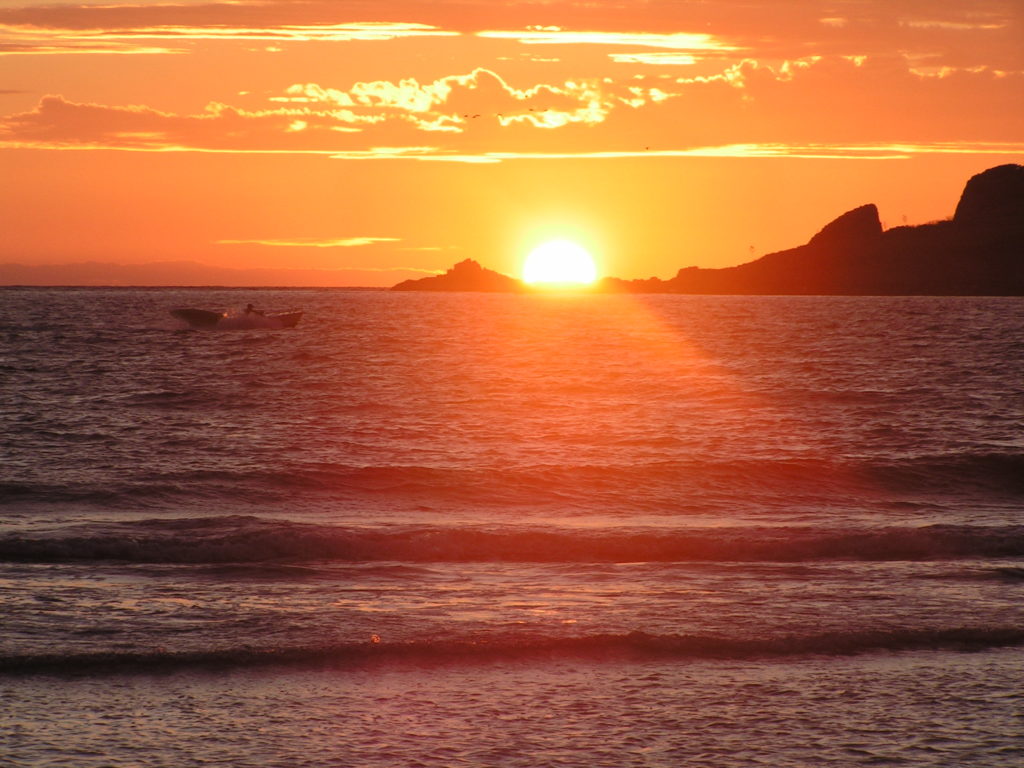 Well, dreams do come true.  Here we are, living in Mazatlán for six months of the year.  I'm going to decorate our apartment for Christmas this afternoon.  Steve was at church this morning practicing his saxophone with the organist, Mauricio and took these lovely photos that signal this new season of Advent.
Holy God, who came to us long ago in the birth of Jesus, be born in us anew today by the power of your Holy Spirit.  We offer our lives as home to you and ask for grace and strength to live as your faithful, joyous children always.  Amen.